Knock out the "I'm Stuck" mindset that causes you limited success and leaves you feeling frustrated, overwhelmed, and defeated. It's wrong to spend all your time and resources to build a brand yet feel confused and unsuccessful because no one knows you have something amazing to offer. Book a call and unlock the clarity you need to experience success as a Business Professional.
We understand how it feels to work hard and still not see successful results. We've helped hundreds of Business Professionals such as yourself gain clarity and reach their desired goals with ease and the support they needed to see the success they deserved.
Here's one of our client reviews:


Avoid the frustrations of working hard, creating a product/service, and yet facing no success, no sales, and no results. Escape the inner turmoil of looking successful while each night facing the reality of no sales, no results, and no money in your business bank account.
Instead . . . . . .

Gain Clarity In Your Business
Become A Successful Business Professional
See Results & Accomplish Goals
Discover Treasures In Your Business
Eliminate Overwhelm & Frustration
Activate Your Business Success Through Efficiency

Create & Launch Your eCourse – Purchase HERE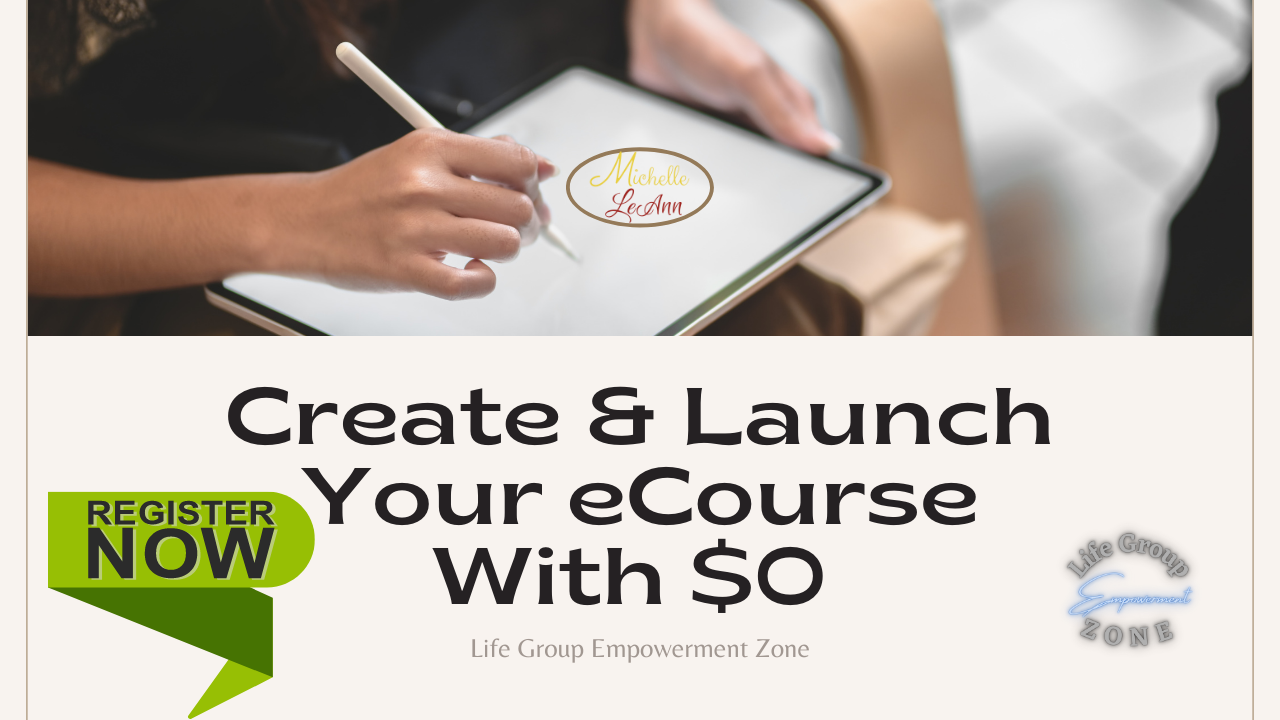 Transform the way you share your business savvy in the marketplace. Most businesses find it to be a daunting task to create an e-course and feel frustrated with the endless components of creating, editing and marketing them. It's absolutely wrong to have marketing gifts and talents but no resources to actualize your potential.
We understand this frustration and have helped business professionals find ease in the process through easy-to-follow video tutorials and done-for-you services.
A.) Watch our video on demand training
B.) Implement each step
C.) Add another income source to your business with your new eCourse
Avoid spending another moment wondering how to increase your business's bottom line. Instead, increase your business value and create more income streams through a successful launch of an eCourse.
From Financial Frustration To Financial Transformation With Easy eCourse Creation!
Launch Your Book In 30 Days or Less – Purchase HERE
Journal Making Workshop – RSVP HERE
Website Development Made Easy – Purchase HERE
17 Strategies To Monetize Your Coaching Business eBook – Purchase HERE
Activate Your Vision – Virtual Vision Board Experience – Purchase HERE