We have a plethora of video-on-demand courses along with done-for-you services. Get ready to be launched into your next level!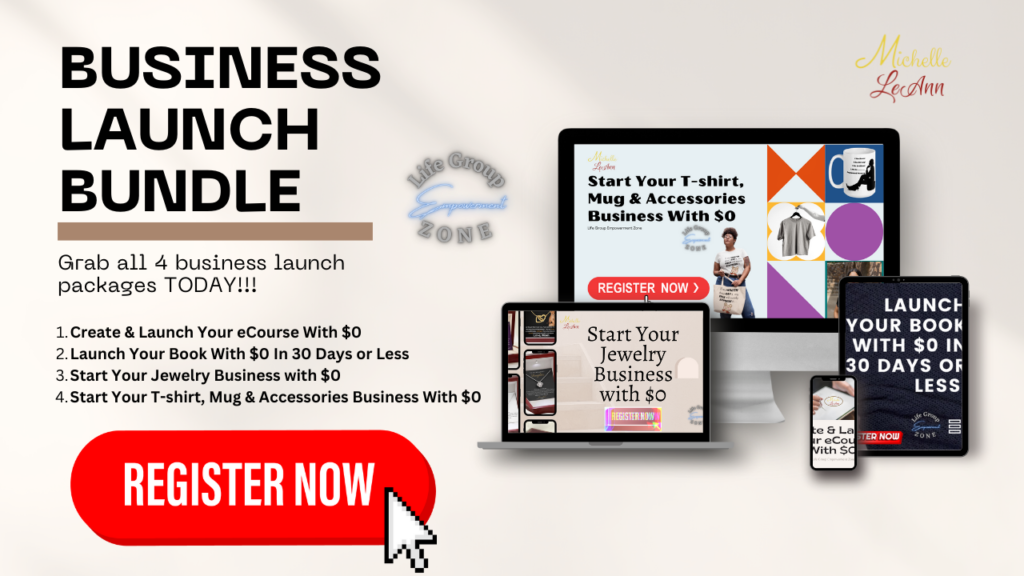 Level up your earning potential with 4 business launch training sessions and learn how to create multiple streams of income with $0 to start. Each business training comes with insider secrets that are at your fingertips that no one is telling you about in this format, until now! Grab It TODAY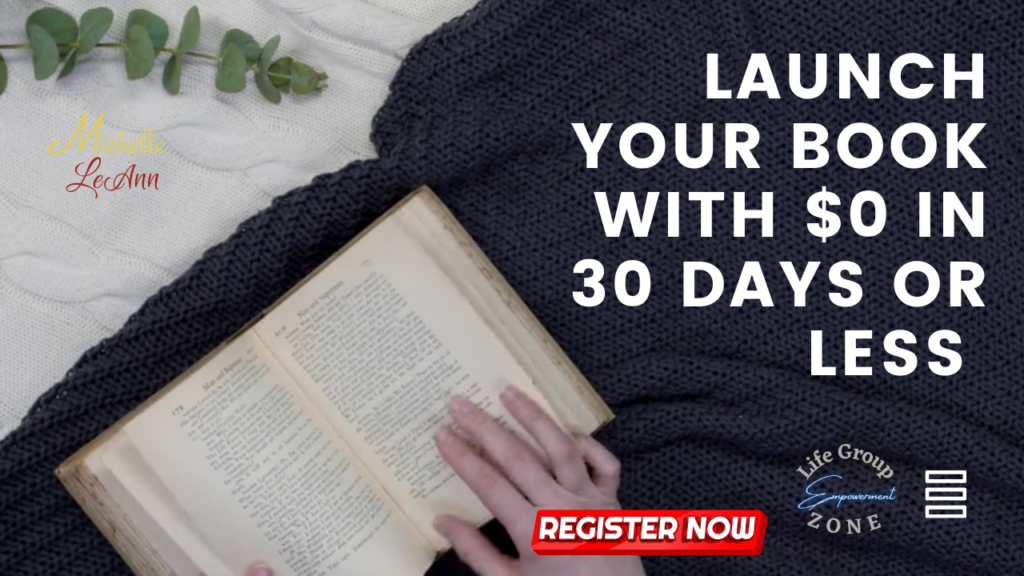 Your comprehensive guide to getting you moving in the right direction to launch your first book or next book with $0 cost to start. This is a training with step-by-step jammed-packed instructions and bonuses! Grab It TODAY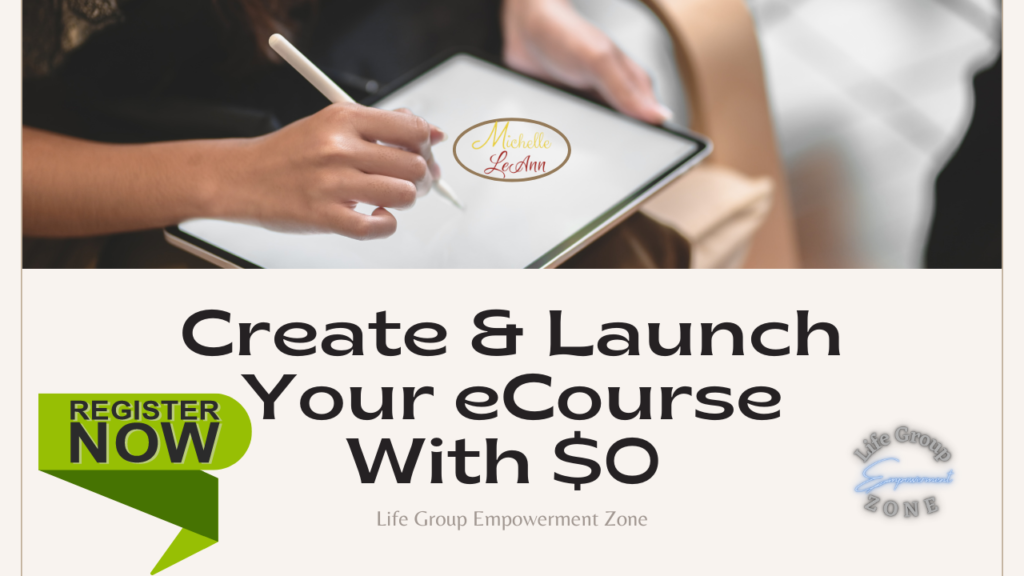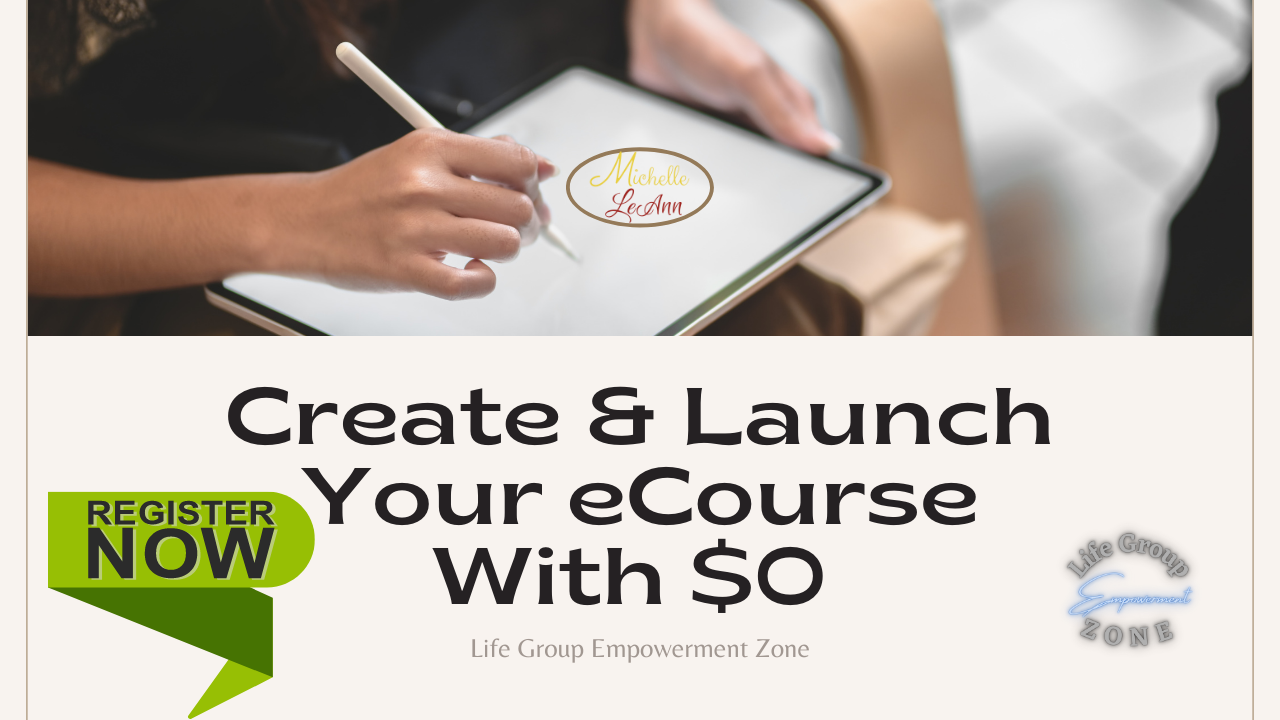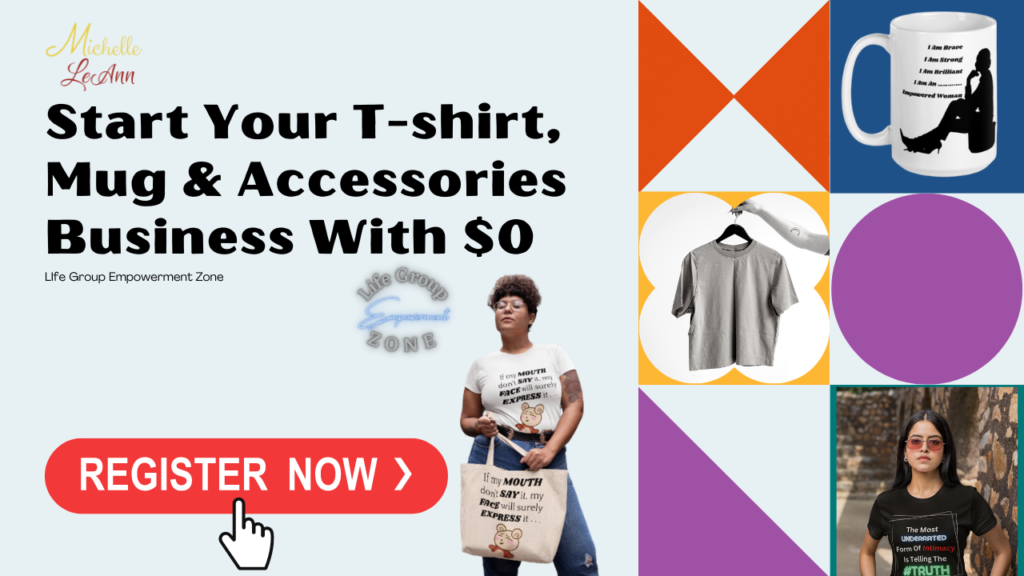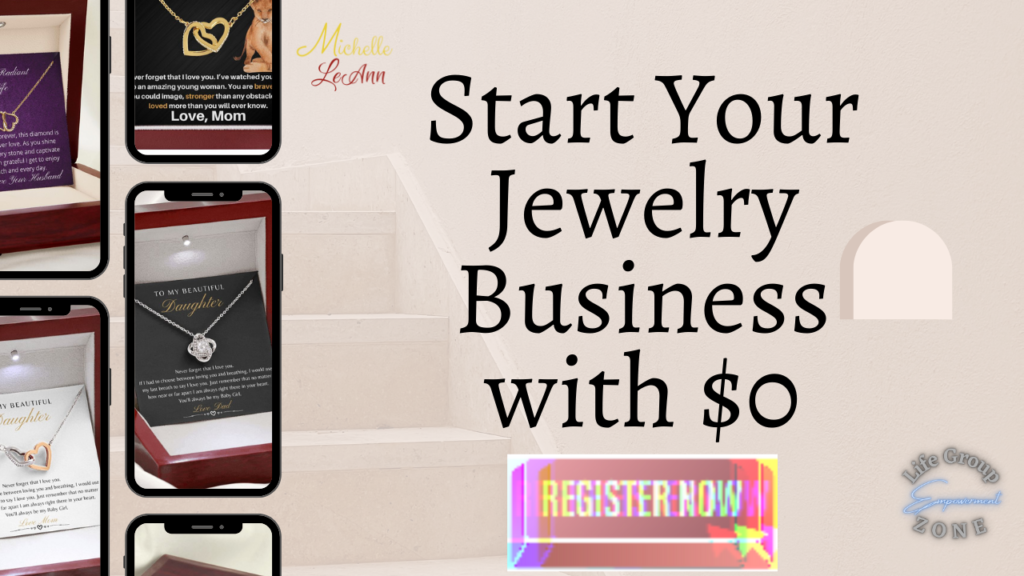 Check out our business suite of courses, guides, live trainings and more HERE .