4

Sep, 2023
In today's digital landscape, having a strong social media presence is crucial for any business's success. However, the path to social media triumph is often fraught with challenges that can leave even the savviest business owners feeling overwhelmed. Here, we delve into the top five struggles faced by the average business owner when managing their social media platforms, and reveal how hiring a dedicated social media manager can transform these challenges into opportunities for growth.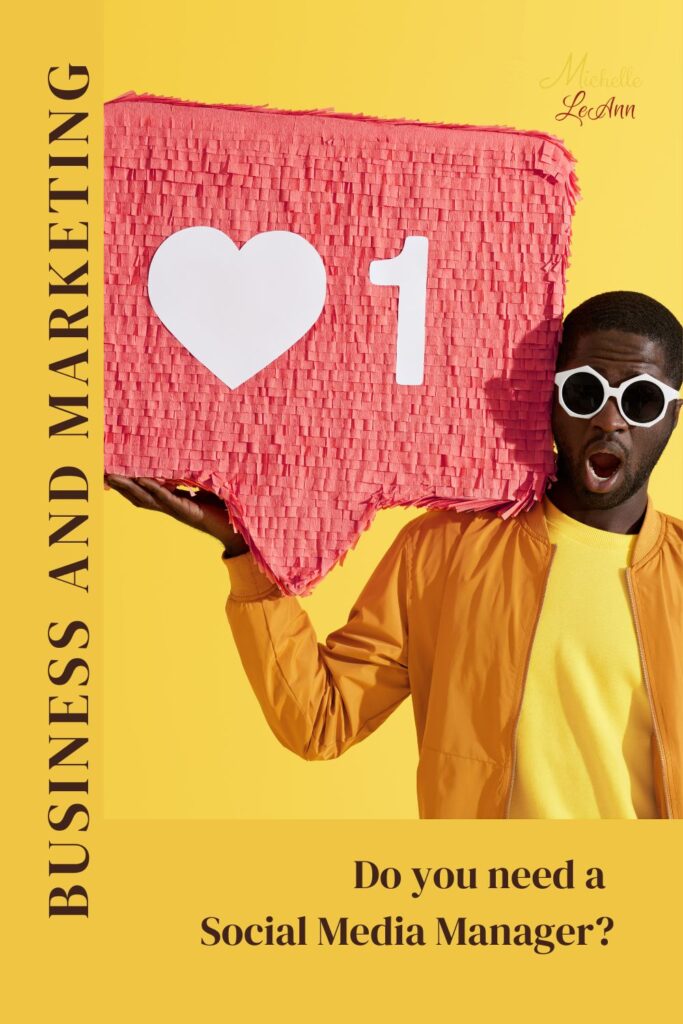 Struggles Faced by Business Owners:
| Struggle | Description |
| --- | --- |
| Content Creation | Generating consistent, engaging content that resonates with the audience can be time-consuming. |
| Platform Juggling | Managing multiple platforms efficiently while tailoring content to each can lead to burnout. |
| Audience Engagement | Nurturing meaningful interactions and responding promptly demands continuous attention. |
| Analyzing Performance | Understanding analytics and adjusting strategies accordingly requires expertise and time. |
| Brand Consistency | Maintaining a uniform brand voice and visual identity across platforms can be challenging. |
Benefits of Hiring a Social Media Manager:
| Benefit | Description |
| --- | --- |
| Expert Content Creation | Professionals dedicated to creating captivating content, freeing up your time for core tasks. |
| Platform Mastery | Skillful management of platforms, tailoring content for each, expanding reach effectively. |
| Enhanced Engagement | Foster meaningful interactions, building a loyal community around your brand. |
| Data-Driven Insights | Utilize analytics to refine strategies, ensuring every effort is optimized for results. |
| Consistent Branding | Maintain a unified brand voice and aesthetics, reinforcing brand identity consistently. |
Why Choose a Social Media Manager:
Focus on Core Tasks: Delegate social media intricacies to experts, allowing you to concentrate on your business's core operations and growth.
Professional Creativity: Harness the power of professional content creators to bring your brand to life with engaging visuals and compelling narratives.
Strategic Excellence: Benefit from tailored strategies, data-driven decisions, and refined tactics that elevate your social media game.
Time Efficiency: Reclaim precious hours by relinquishing the demanding task of constant engagement and content scheduling.
Consistent Branding: Social media managers ensure that your brand's essence permeates every post, fostering recognition and loyalty.
In the modern era, navigating the complexities of social media demands a dedicated approach. Hiring a social media manager isn't just about delegation; it's about empowering your business with specialized expertise, time-saving solutions, and a refined strategy that propels your brand toward digital triumph. Embrace the future of social media success – partner with a social media manager today!
Product Highlight: Social Media Success Team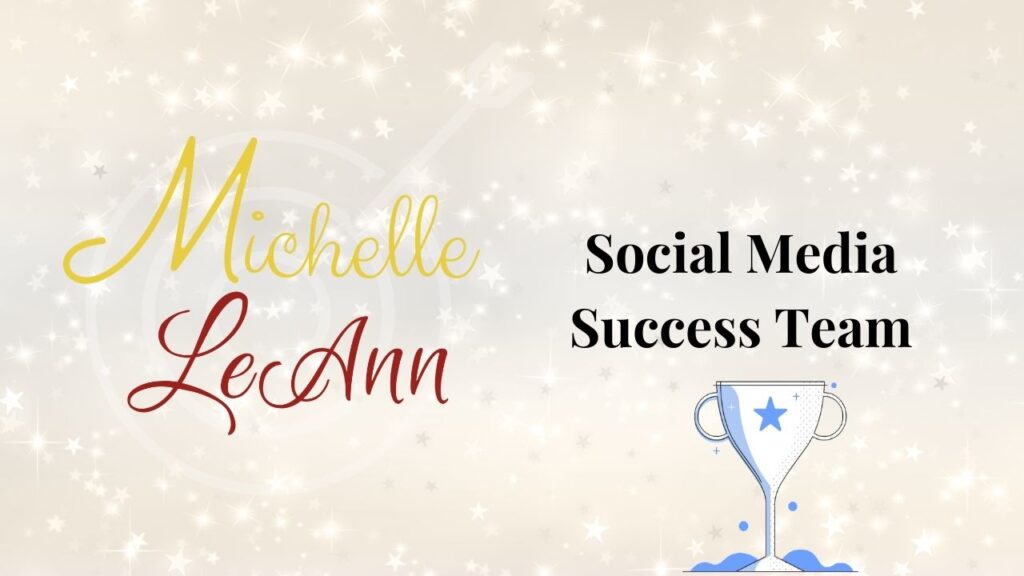 Introducing the Social Media Success Team Membership – Your Path to Triumph in the Digital Realm!
Embark on a journey towards social media supremacy with the Social Media Success Team. Say goodbye to the struggles of content creation and platform juggling, and let us pave the way to your online victory.
Our dedicated experts specialize in crafting captivating content and mastering social media landscapes. Immerse yourself in a world of possibilities as you receive five weekly engagement posts – dynamic graphics and GIFs meticulously designed to captivate your audience, fostering a realm of heightened interaction across your platforms.
But that's not all. Our mastery extends to social media management – a symphony of themed posts like Motivation Monday, Freebie Friday, and Success Saturday that resonate with your audience's rhythm. Consistency becomes your ally, weaving a tapestry of brand identity that's impossible to ignore.
Unleash your brand's potential with our unwavering commitment to your social media triumph. Rest easy knowing your digital presence is nurtured by capable hands. Elevate your business – join the Social Media Success Team today and conquer the realm of social media like never before! Your victory story starts now.
Click HERE To Claim Your Victory & Purchase Your Social Media Manager Package